Well folks,
Cliff is into his second week of his LAST year of law school!
Where does the time go? I feel like we JUST moved back to the great state of Texas to start the law school journey. Cliff has successfully complete his LAST first week of school.
Now, this is actually kind of bittersweet. You'd think I'd just be stoked, right? The first time in our married life to NOT be students is JUST around the corner (remember... we got married the summer after my freshman year/summer before Cliff's. for those that don't know, Cliff served a two year mission for our church, so obviously, that put him back). So, we both graduated from BYU, and went straight back to Texas to start law school. So, this should just be ALL smiles!! Right?! A light at the end of the tunnel!
Well, for the most part, IT DEFINITELY IS [sweet].
But here is the bitter part. We've been spoiled with long Christmas breaks, spring breaks, little summer breaks, many lunches together during the school year, some half days with Cliff when he's ahead in studying & assignments, etc. So although we get to say
goodbye
to a tight student budget, we also say goodbye to these wonderful things. We've actually
really
enjoyed our time as students together, but we are definitely looking forward to this next chapter in our lives.
So, here's for a bittersweet last year. I'm so proud of Cliff and all his hard work. I'm lucky to have this man in my life. LOVE YOU, babe!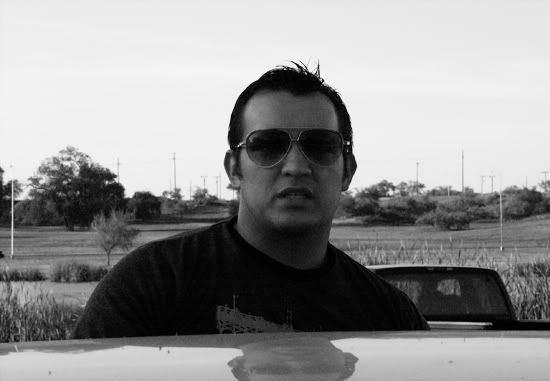 OH. And this boy (below) is going through Daddy withdrawls. Since Cliff wrapped up his summer job, we've had him home all day these last couple of weeks, and Stone was in heaven.